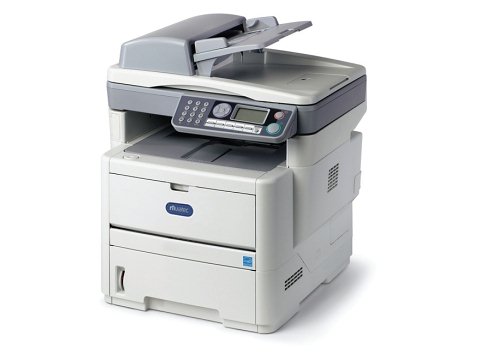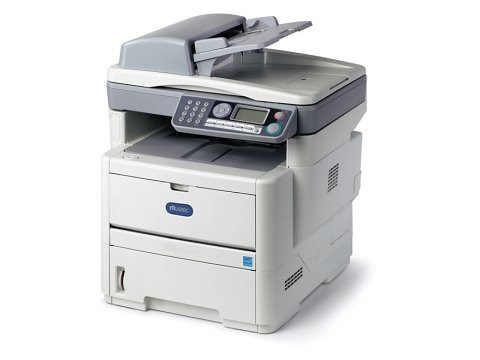 Copiers Spec – Muratec MFX-3090
Speed:

65 Pages Per Minute in B/W

First Copy Time:

3.7 Seconds

Document Feeder:

150 Pages

Standard Paper Capacity:

Dual 500 Sheet Paper Cassette Trays
Single 1,500 Sheet Paper Cassette Tray
Single 1,000 Sheet Paper Cassette Tray

Monthly Volume:

300,000 Impressions

Resolution:

600 x 600 dpi

Toner Yield:

55,000 Impressions Black

Dimensions:

(H x W x D) 45.5 x 25.5 x 31.5

Weight (Base Unit):

487.25 lbs

Power Requirements:

120V 16A
Are you looking to purchase, lease, or rent a Muratec MFX-3090 multifunction printer for your business at a huge bargain? Excellent, you are in the right place. Arizona Copiers is dedicated to procuring all of the highest quality Muratec models available in the industry. When you decide to purchase a printer from us, you can rest assured that you will receive a system in flawless working condition that will provide years of service to your office at the most affordable price. We make obtaining a printer in Arizona effortless throughout our expansive service area across the Valley of the Sun and the rest of the state. Please get in touch with us immediately at 602-428-5885 to speak with our knowledgeable representatives that can answer all questions you may have about our inventory and services.
Introduction to the Muratec MFX-3090 Unique Features
The Muratec MFX-3090 is the perfect multifunction document printer solution to fulfill all the work environment's needs for small business, corporate workgroup, or regional offices. It is ideal for businesses that are looking for cost-effective printing, copying, faxing, and scanning capabilities all rolled into one convenient compact unit. This Muratec model produces black and white documents at an output speed of 30 pages per minute at exceptional print quality with the LED print engine. Plus, the 50-sheet automatic document feeder conveniently scans or copies documents without wasted time spent waiting.
The Arizona Copier company understands how central documents are to every business; therefore, we recommend the Muratec MFX-3090 to electronically capture, send, manage, and print all of your documents right from your desktop. You will be amazed at the significant impact on your employee productivity, bottom-line costs, and even customer service levels. The powerful desktop document solution Muratec model enables users to deliver hardcopy documents to fax machines, PC folders, or contact e-mail addresses in a breeze.
Instead of wasting time, energy, and money on learning new complex office equipment, the Muratec MFX-3090 allows immediate use without training. The simple, user-friendly touch screen interface allows you to quickly navigate through a wide array of machine functions. The easy to use control panel display includes ten one-touch keys for instant document transmission. Furthermore, paper can be loaded into the paper cassette and large capacity trays in seconds, while all replacement toner and drum cartridges can be loaded in effortlessly.
Benefit from the Muratec MFX-3090 High-Quality Printer Today!
At Arizona Copier, we are dedicated to providing our customers with reliable service and support throughout the buying experience and beyond. We offer the best customer service, repair service, and office supplies to meet all of your copying needs in one excellent resource. Whether you are buying, renting, or leasing the printer, we will ensure that you receive all the benefits of this high-quality printer without a large upfront output of capital. We encourage you to call us at 602-428-5885 today. Our trained and experienced professionals are eager to assist you with the customization and purchase of your new Muratec MFX-3090 printer immediately!